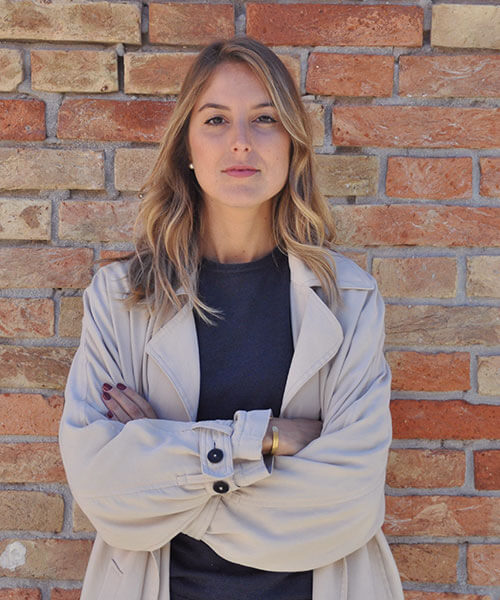 Carlotta Santini
Commercial & Events Manager
Carlotta is a Venetian girl in love with her city and any kind of cultural initiatives dedicated to the growth of it. After her graduation in Visual Arts at IUAV, she worked as communication and producer assistant for Superstudio Group and Trussardi. After that, she moved back to her hometown to work with Lightbox/My Art Guides to follow her dream of working for her city.
Ask me about
Special Event Coordinator
Global Sales and PR
Editor-in-Chief Assistant
Want to know more?
Please feel free to contact us for a chat