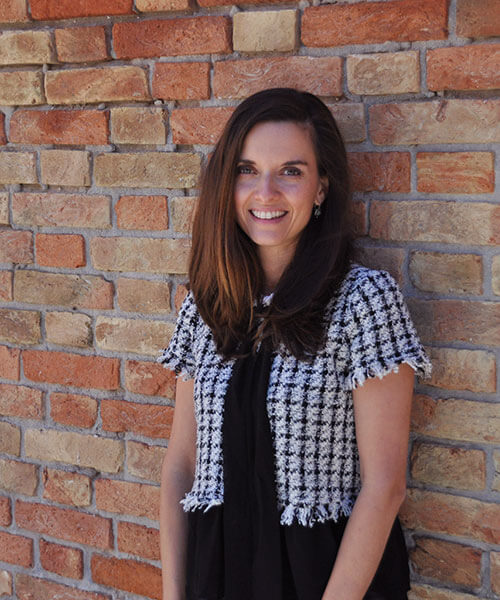 Ilaria Malagutti
Commercial Director & PR
After her master degree in Multimedia Publishing and a few experiences abroad, Ilaria worked in energy logistics before landing her job at My Art Guides in late 2014.
Ilaria's interests range from community radio to cinema to visual arts. She's a LGBT activist, radio speaker, inconstant gardener and cinema freak. She is fluent in movie quotes.
Publications:
http://www.faustolupettieditore.it/catalogo.asp?id=42
Ask me about
Advertising on My Art Guides website and paper editions
Media partnerships
Want to know more?
Please feel free to contact us for a chat