I Love GAI
The competition I LOVE GAI (Giovani Autori Italiani – Young Italian Authors) was started in 2015 as an initiative by SIAE together with Lightbox. I LOVE GAI is open to all young Italian authors and directors, under 40 years old. The second edition of the contest will be held in September 2018 during the 75th Venice International Film Festival.
Service
National Press Office, PR, Event Production, Art Direction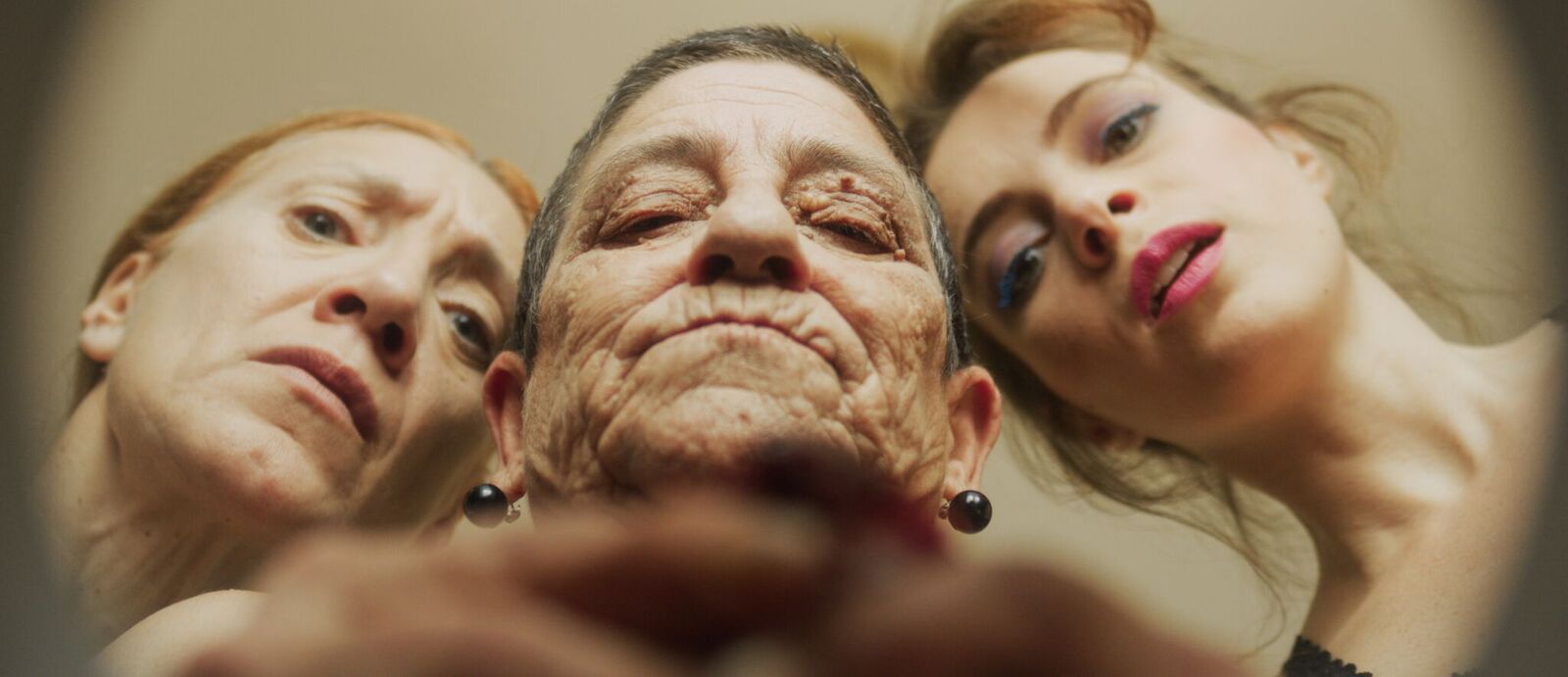 Giuseppe Carleo, Parru pi tìa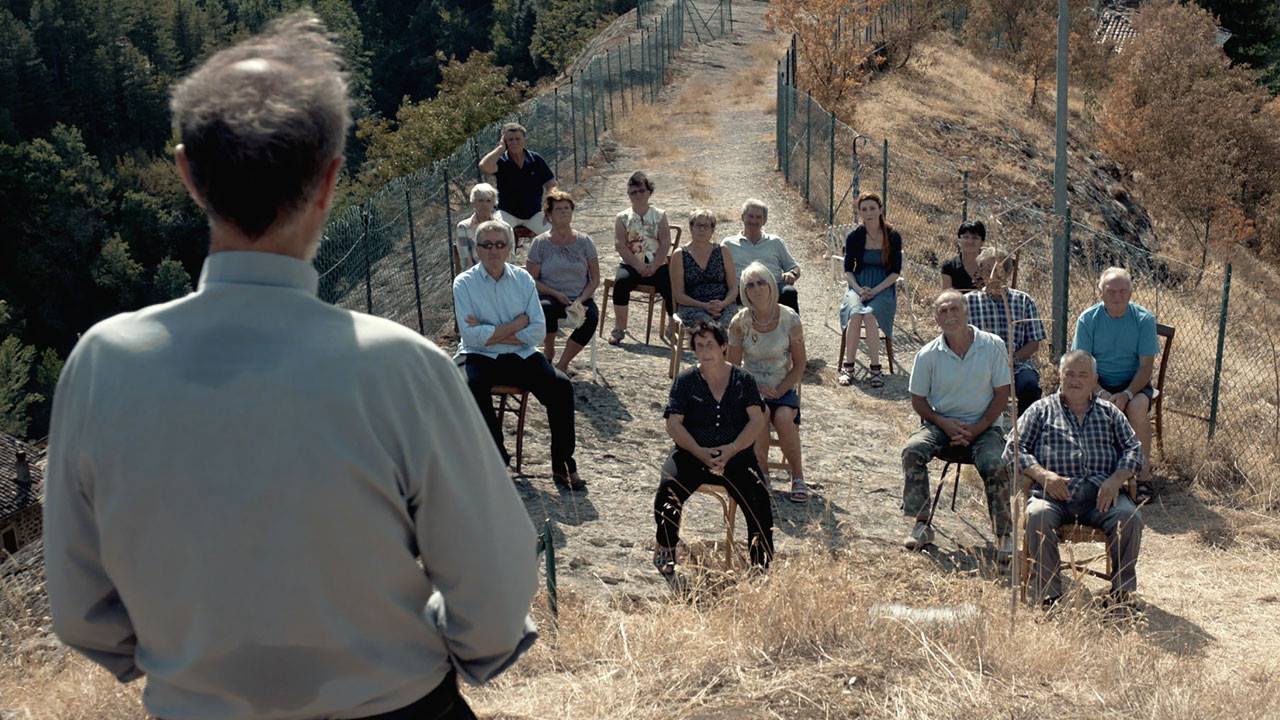 Pier Lorenzo Pisano, Così in terra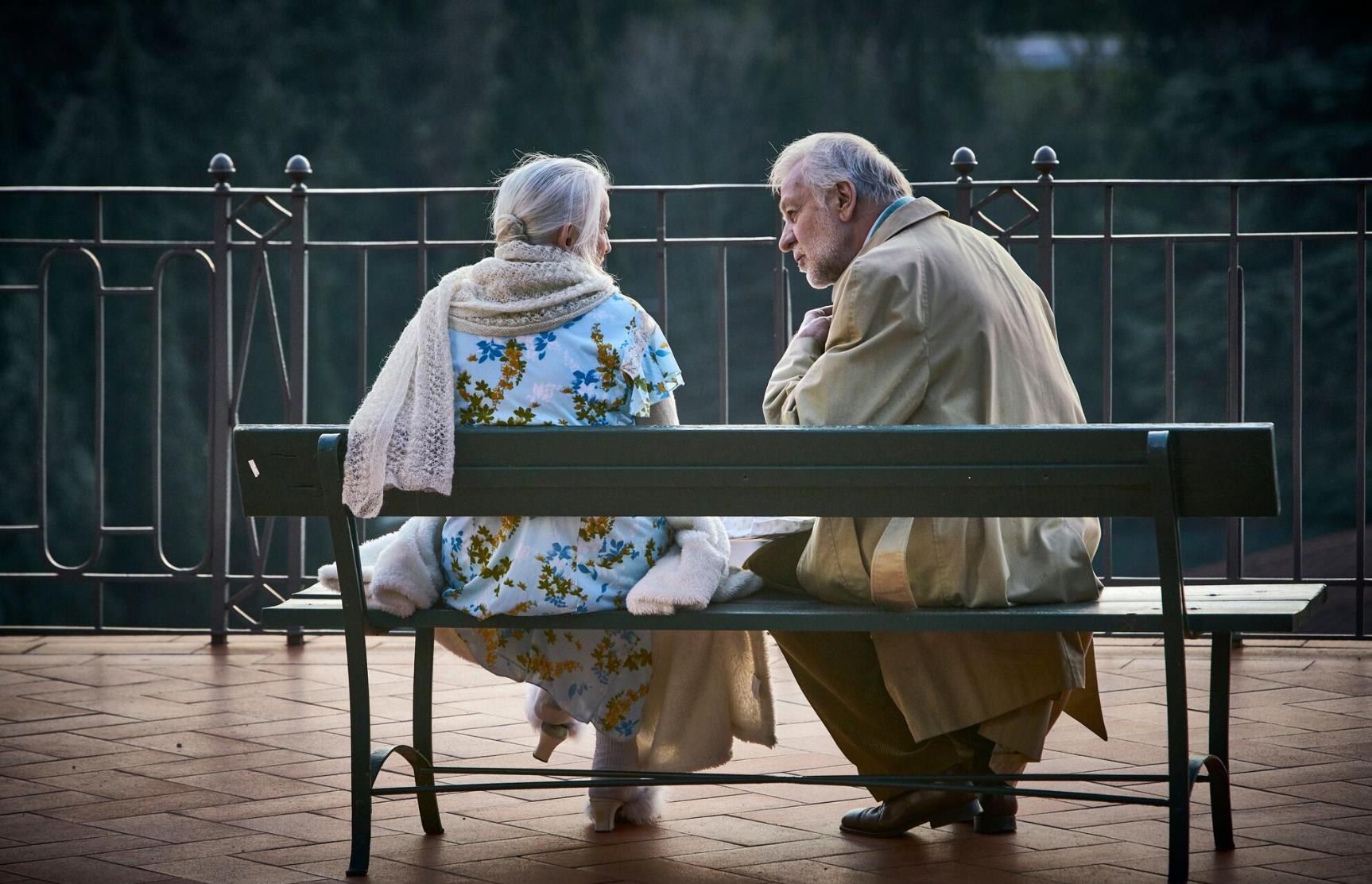 Emanuela Mascherini, Come la prima volta
Rossella Inglese, Denise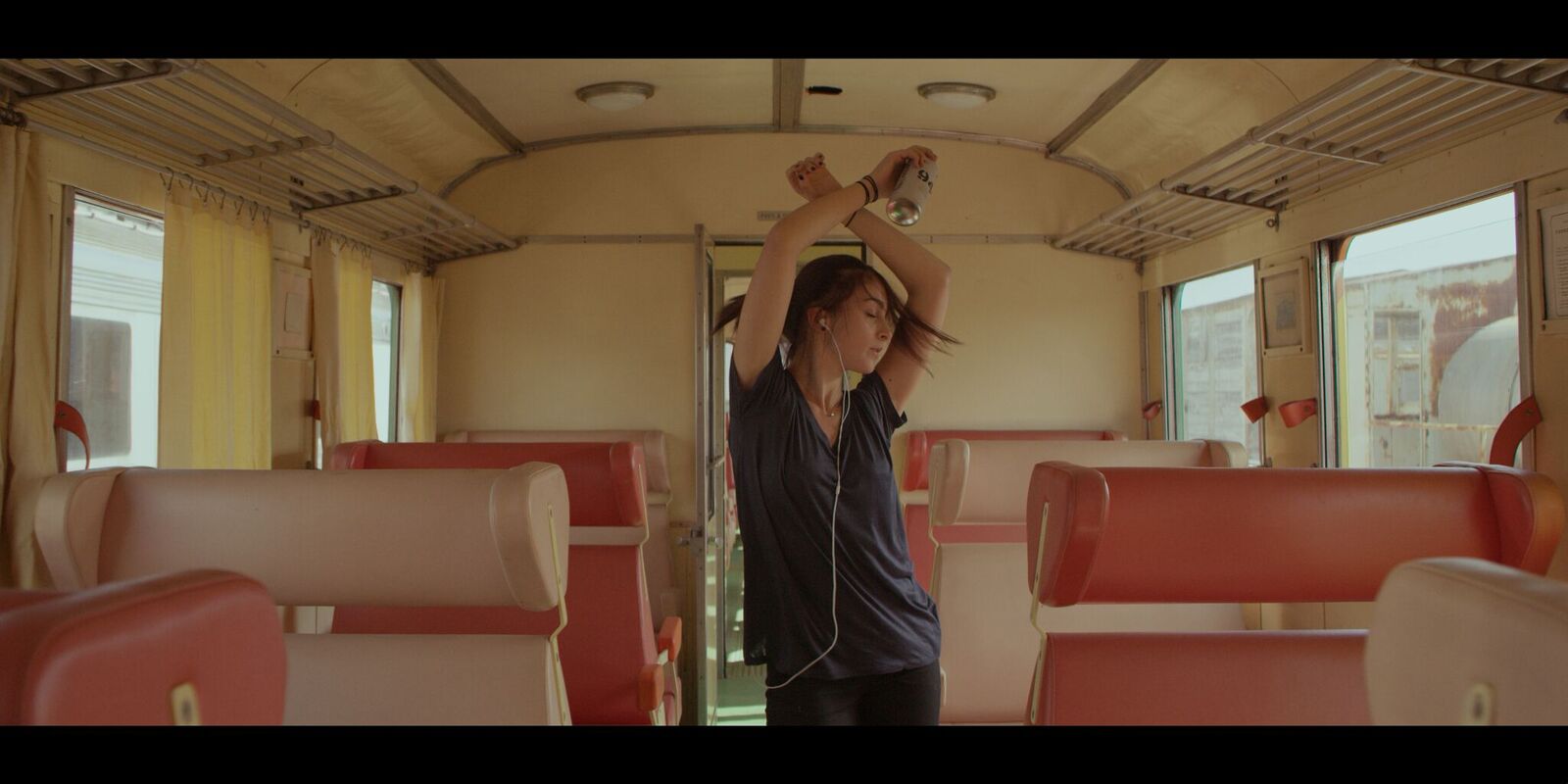 Michele Saia, Io non ho mai
Want to know more?
Please feel free to contact us for a chat