PRISMA – Human Rights Photo Contest
PRISMA was organised in 2015 by the Global Campus of Master's Programmes and Diplomas in Human Rights and Democratisation with Lightbox as one of the partners and Teresa Sartore as Artistic Director. The goal of PRISMA was to complement academic research with other media of knowledge, such as photography, to reach a wider international public and foster a better understanding of the issues concerning human rights and their protection. PRISMA's purpose was to create a network of artists, intellectuals and professionals interested in fighting for the protection of human rights and the promotion of democracy and peace. PRISMA was officially launched during the 2015 Venice Art Biennale opening with Alfredo Jaar as special guest, at My Art Guides: Venice Meeting Point. The selected images were displayed, along with photographs by the special guest photographer Rena Effendi, in an exhibition in Venice, at the Monastery of San Nicolò.

Client
European Inter-University Centre for Human Rights and Democratisation (EIUC)
Service
Concept, Art Direction, Press Office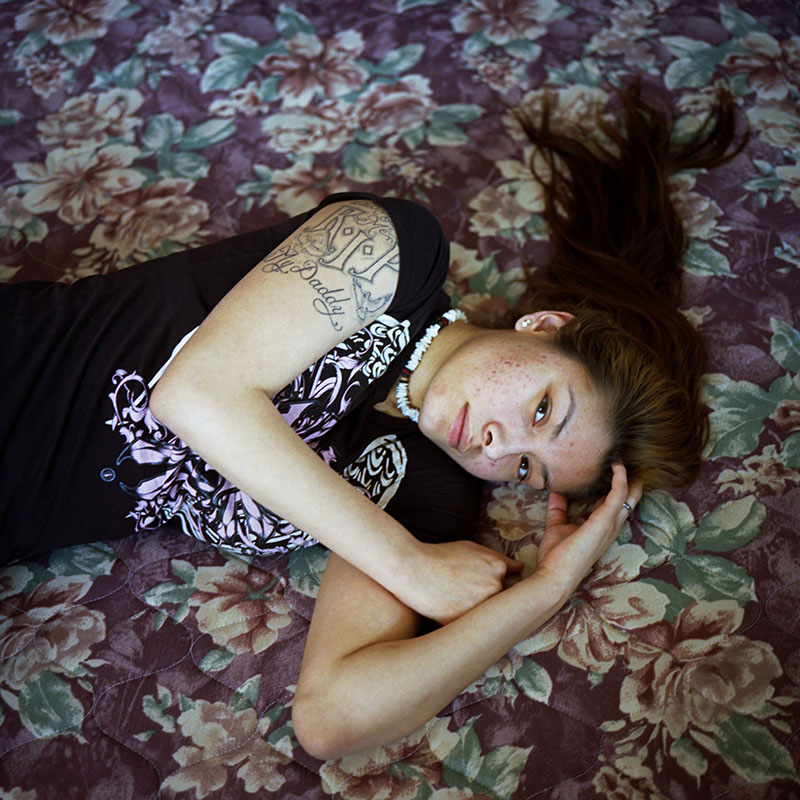 Felicia Owlboy, age 19, at her aunt Jada's home in St. Michaels. The tattoo on her arm is dedicated to her father who hung himself. Spirit Lake, North Dakota. 2013, © Rena Effendi, Special guest photographer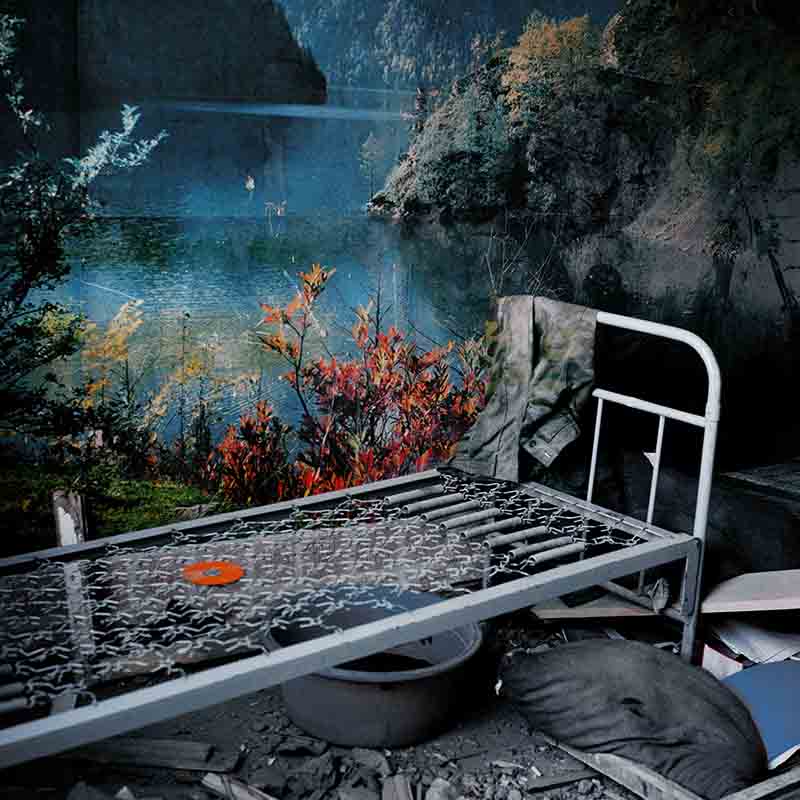 Bombed Russian military base in Tshinvali. South Ossetia. Russia - Georgia conflict. August, 2008, © Rena Effendi, Special guest photographer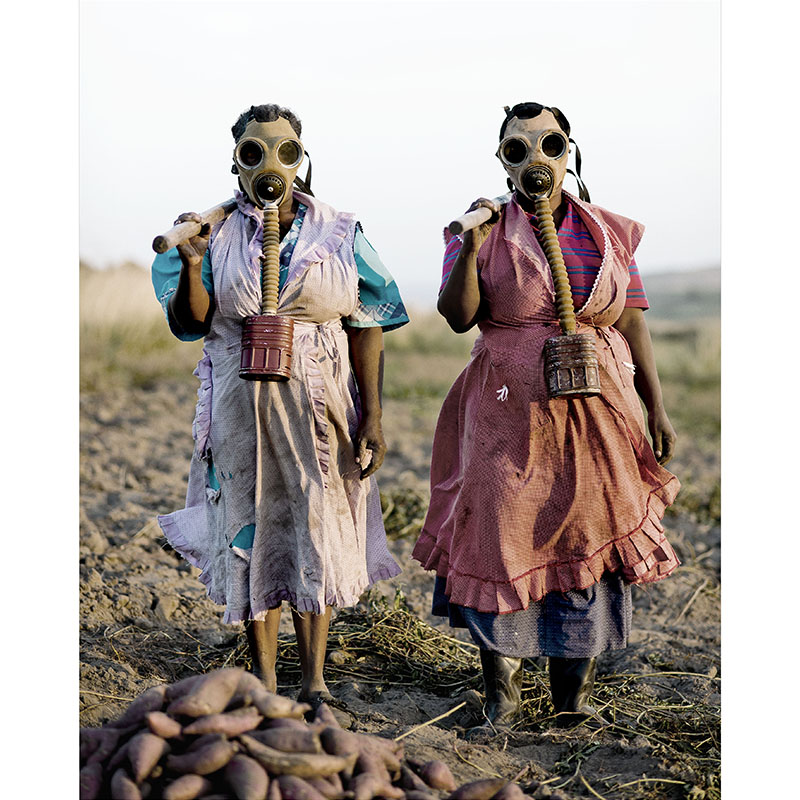 A Peasants Struggle, © Max Bastard, Winner of the competition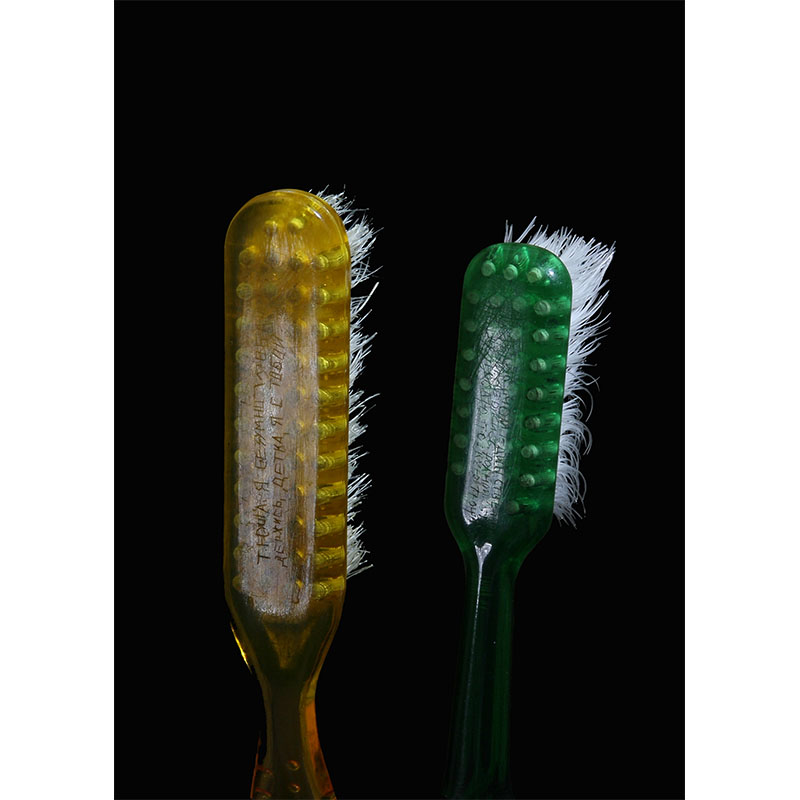 Love notes on toothbrushes, © Ivan Kovalev, Special mention
Want to know more?
Please feel free to contact us for a chat