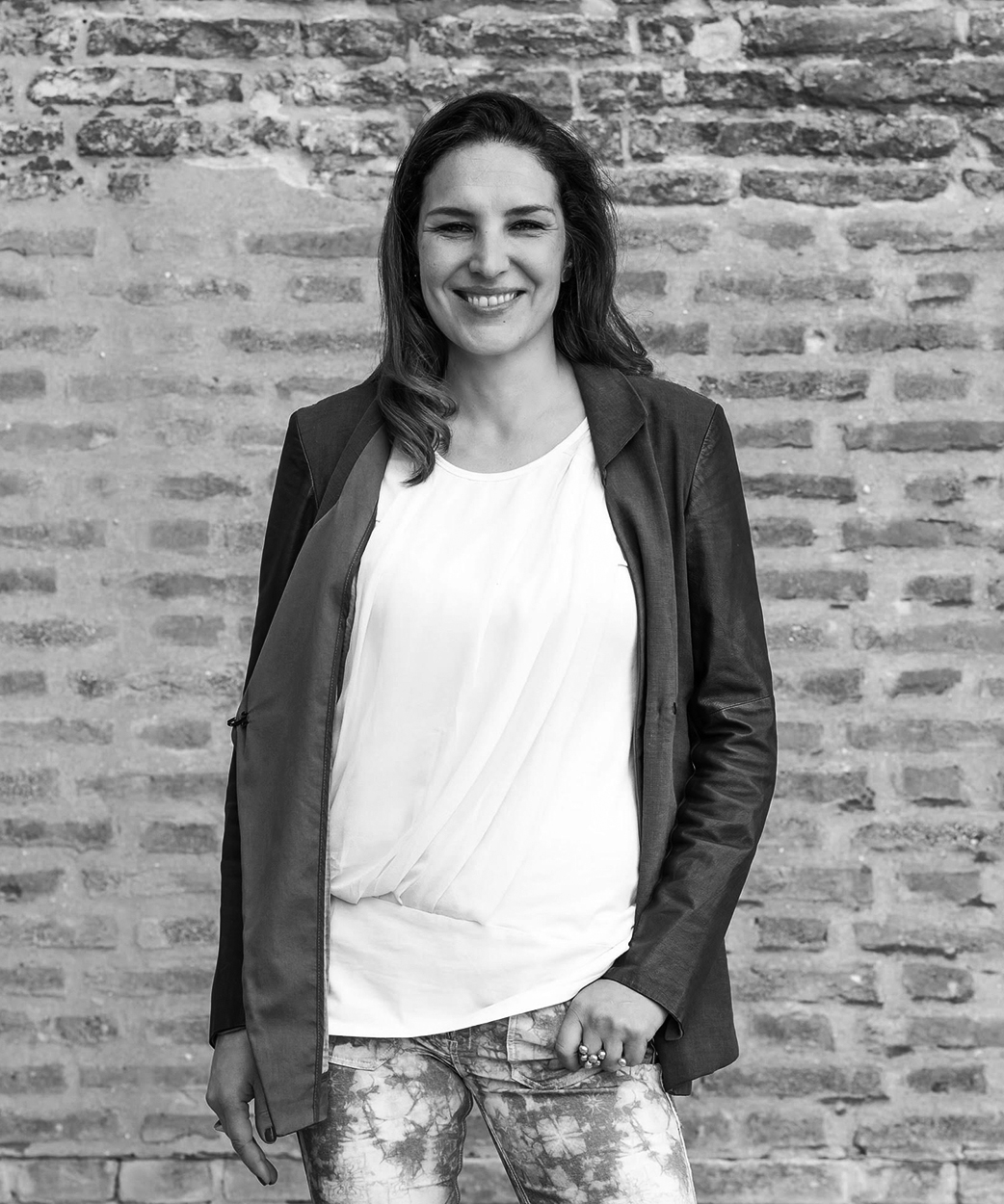 Mara Sartore
Co-founder and Director
After her degree at Ca' Foscari University in Venice with a thesis on the Spanish contemporary writer Javier Marías titled "Hermenéutica de la no-acción" she won a scholarship from the Italian Ministry of Foreign Affairs to study Art and Philosophy in Spain at Universidad Complutense, Madrid. In the year 2000 she was living in Paris for an internship in digital communication at École des Hautes Études en Sciences Social, at the end of that year she went back to Venice to start a PHD in Anglo American and Spanish Literature. In 2002 she moved to Barcelona where she finished her studies at Pompeu Fabra University with a paper on Antoni Tapiés titled "Poética del Vacio". From 2003 to 2006 she collaborated as a free lance journalist with the Italian magazine Exibart. From 2004 she directed the video festival Circuito Off which was concluded in 2013 with the last edition in the Tadao Ando redesigned Teatrino di Palazzo Grassi. In 2006 she founded Lightbox together with Matteo Bartoli. From 2012 she is the Editor in Chief of My Art Guides.
mara@lightboxgroup.net
Press
I Know What's "in"
Marie Claire – An interview with Mara Sartore about Venice, My Art Guides and other Lightbox projects.
Read more at this link.
Art Lady
VOGUE Italia – Mara Sartore's voice emanates a great personality. "I consider myself a determined woman", she says. You can read more at this link.
The Lady Patrons
Panorama – An article which focused on the women working in the arts in Italy.
Read more at this link.
Want to know more?
Please feel free to contact us for a chat